3 tags
3 tags
3 tags
7 tags
3 tags
3 tags
So I bought Sean's solo EP this morning...
I'm in fucking love. If you haven't bought it yet, FUCKING DO IT. Best $6 I've spent in a long time.
4 tags
3 tags
2 tags
herooftwilight:                                                     Ear to the g r o u n d                                                       As I fear for the end of my days.                        The trumpets are calling             Accepting that this is my fate.                                                         How did you find my  h i d i n g  place? Attempting to [l|o|c|k]...
6 tags
5 tags
1 tag
I haven't forgotten about the blog, I swear...
I've just been working and trying to adjust to a whole new schedule. I'll be back Tuesday, I promise :)
3 tags
2 tags
2 tags
3 tags
3 tags
9 tags
Smile Empty Soul Exclusive-
revoldork: so ive been sucky about updating this. My baddd. Anywho I got to interview SMILE EMPTY SOUL. Here she is: If you have not seen it already check the trailer for: UPROAR FESTIVAL 2012: Keep posted to my youtube & facebook for daily updates! facebook.com/popdeflators youtube.com/popdeflators
3 tags
Smile Empty Soul, A Night at Cheyenne Saloon →
Accompanying article/review February 23, 2012 By Kayla Heffner
5 tags
5 tags
3 tags
3 tags
5 tags
4 tags
4 tags
Hard Rock Supergroup WORLD FIRE BRIGADE To Release... →
June 04, 2012 New hard rock supergroup WORLD FIRE BRIGADE have signed to FrostByte Media to release their debut album, Spreading My Wings, worldwide on August 28th.  World Fire Brigade at its core is veteran songwriting trio Brett Scallions (frontman of FUEL, as well as lead vocalist with Ray Manzarek and Robby Krieger of The Doors), Sean Danielsen (lead singer/guitarist of Smile Empty Soul)...
5 tags
Interview with Smile Empty Soul's Sean Danielsen →
April 14, 2012 By Adam Lawton Sean Danielsen is the lead vocalist/guitarist for the band Smile Empty Soul. The band has recently signed with eOne Records to release a new studio album titled "3's". Media Mikes had a chance to talk with Sean about the band and their new album…. [read more]
6 tags
6 tags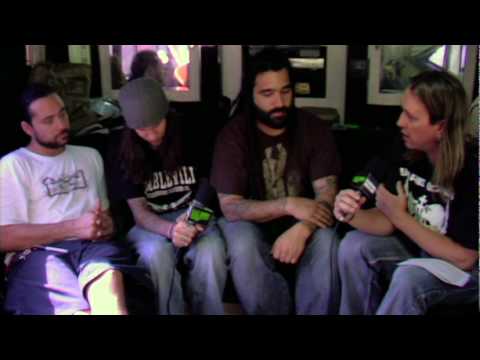 2 tags
7 tags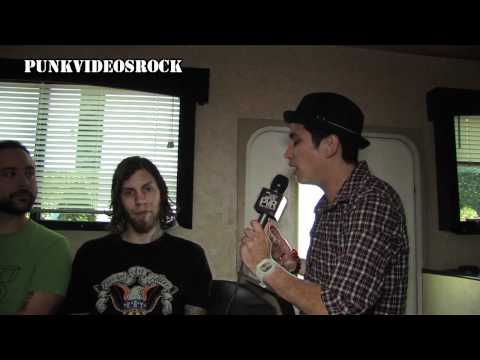 4 tags
6 tags
4 tags
8 tags
7 tags
4 tags
4 tags
4 tags
5 tags
4 tags
4 tags
4 tags
4 tags
4 tags
5 tags
Watch
eone: The new video from Smile Empty Soul just debuted!  Check out 'Afterlife'
5 tags
5 tags
eone: Stream the new Smile Empty Soul record on...
4 tags
4 tags